Imperative Fund has formally secured a follow on investment of 20M USD from the U.S. International Development Finance Corporation (DFC), previously known as the Overseas Private Investment Corporation (OPIC). World Impact Foundation provided a loan facility to the company in order to scale the pilot community of this concept to 500 homes in Tenosique, Tabasco, Mexico. These affordable homes for low income families come bundled with access to home financing, additional basic services such as internet, and water and financial literacy training for families. With this community as a live proof of concept, Imperative Fund has secured follow on funding to scale across Mexico, building a further 5000+ homes.
Vice President Kamala Harris highlighted this DFC investment on her recent June 8th visit to Mexico. Noting increasing access to affordable housing for families living at or below the poverty line not only addresses the housing deficit across Mexico but also spurs economic growth in underdeveloped areas of the country. World Impact is proud of its portfolio partner and can't wait to see Imperative Fund's continued success across the region.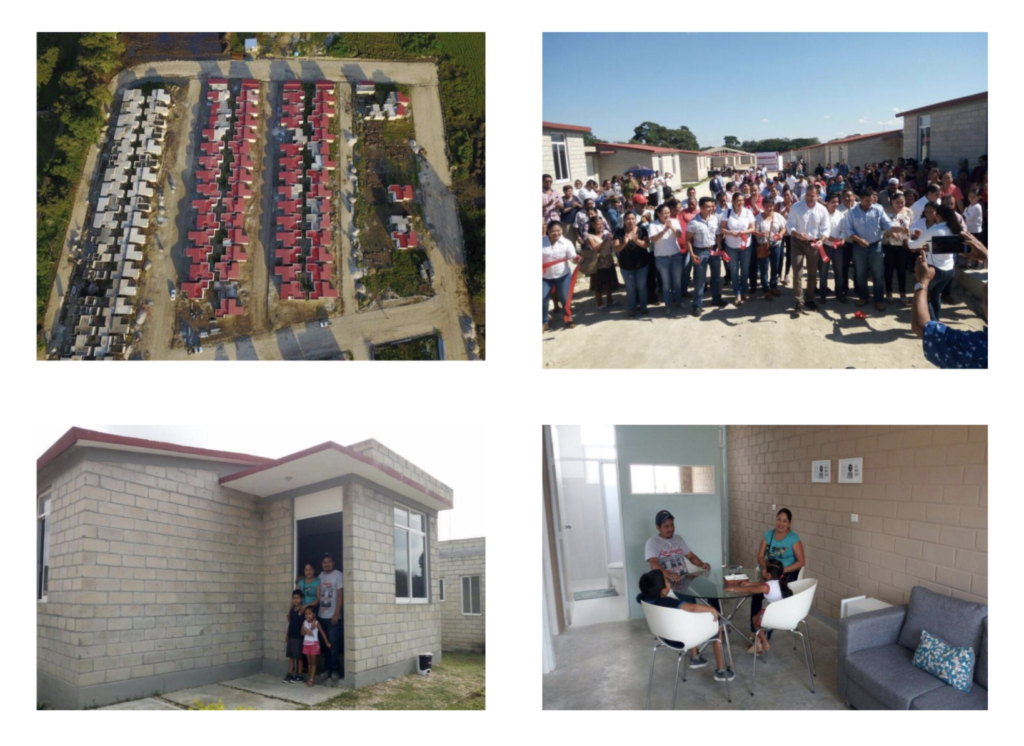 ---
---
World Impact's Delta Program highlights the need for new financing strategies to support 'The Missing Middle'. See the latest SSIR article highlighting Delta's methods of aligning incentives between investors, entrepreneurs and entrepreneur support organizations to promote more effective development of investment pipeline and capacity building for social enterprises. Thanks to our partners Agora Partnerships and first Delta portfolio company EOS International. For those who are not SSIR subscribers, the article is also available here.